Hello hello, I'm your more than a couple more than three soldiers and it seems to me that more than one person that you have seen in the morning I love you more than your boyfriend
Contact us
If you are furnishing your home or premises and you cannot find ANYTHING original, 'Lalola&Co' is the breath of fresh air you have been waiting for. It is a decoration store that has something different: the views, the smells, the silence of the countryside… It is located on Calle Marques de Campo in the heart of Denia.
For more information or to buy a product visit their website:
Contact us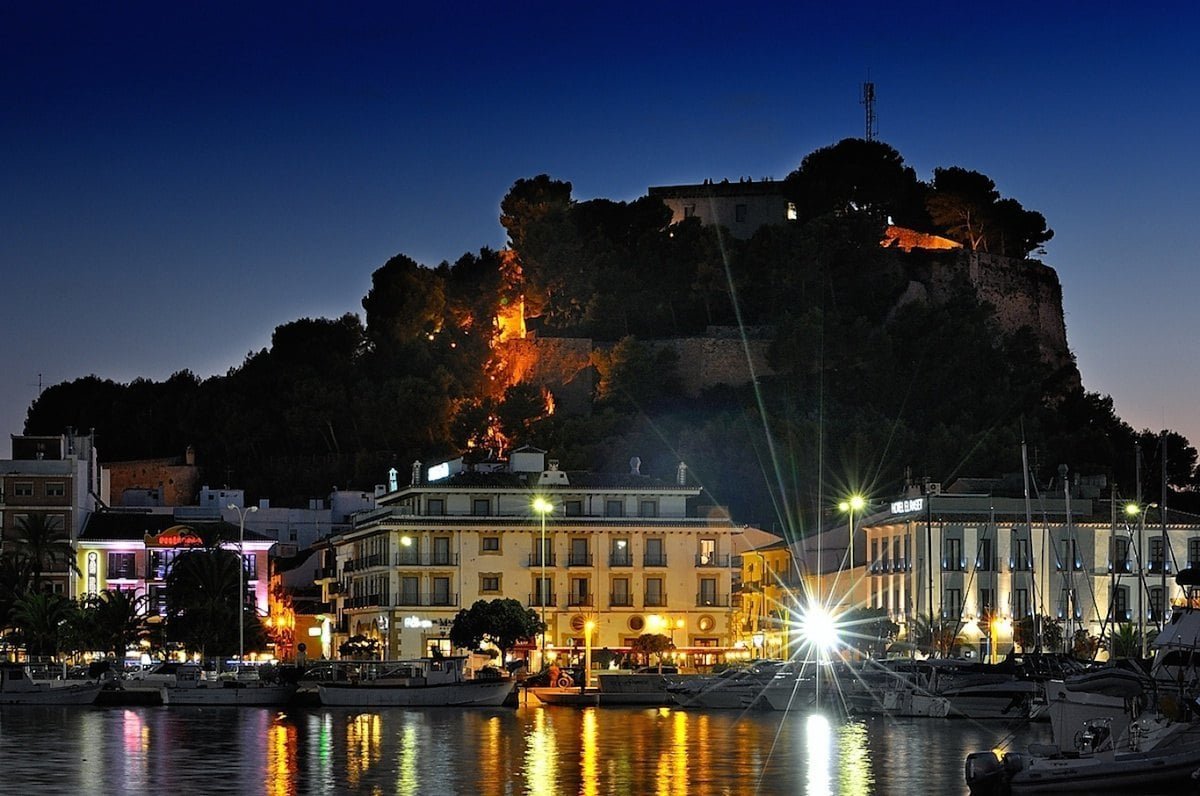 Marine Reserve Cabo San Antonio
The Montgo Natural Park also has a marine reserve, which has a great environmental wealth in which the last few years have seen countless dolphins and rocuales whales on their way through the Mediterranean. It is also an area impossible to reach on foot, the maximum place where you arrive is the cova carving (cave). To visit the marine reserve you can choose one of our excursions or rent a boat and visit it, that must be respected. During the tour that takes place inside the reserve there are some limitations that we must respect as they are; Navigation at 3 knots maximum, you can not use the anchor, you can not fish and be aware that it is a natural place, to perform these activities there are yellow buoys that delimit the reserve with open sea, if you want you can navigate from behind of them.
Contact us