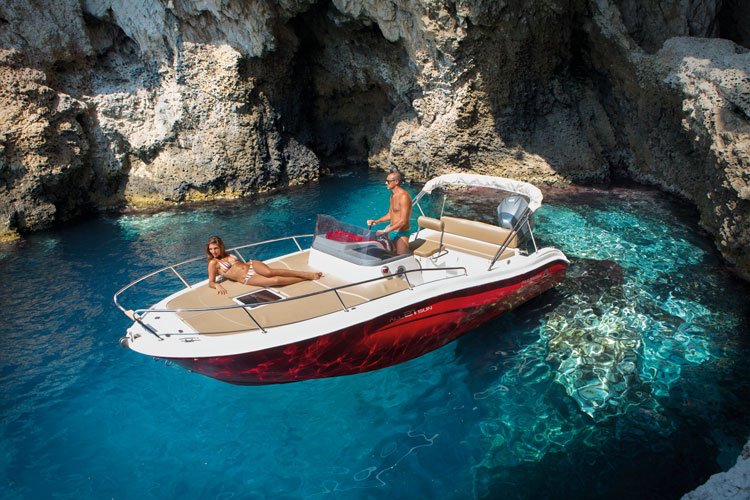 PACIFIC CRAFT 750
Yacht charter in Dénia. BASIC NAVIGATION PATTERN TITLE (P.N.B) is PRECISE for handling.
350 € EL DÍA 8H
More information
ALLEGRA 21 OPEN
Boat rental in Javea and Denia, NAVIGATION LICENSE is required.
240€ EL DÍA 8H.
More information
SAVER 495 OPEN
NO LICENSE REQUIRED
145€ 4H.
More information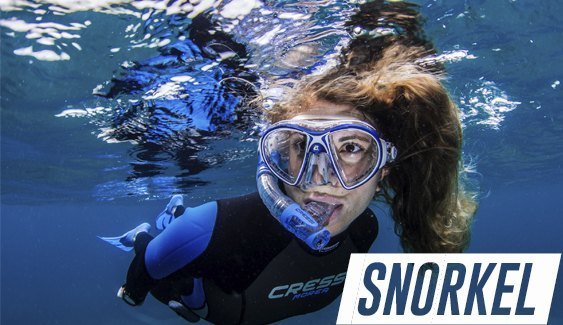 OFFER 25% DISCOUNT
MATERIAL DISCOUNT OFFER IN STOCK; LICRAS, PACKS (FINS, MASK, TUBE), (MASK AND TUBE), MASK, POOL GLASSES, SCARPINES AND MUCH MORE
25% DE DESCUENTO
More information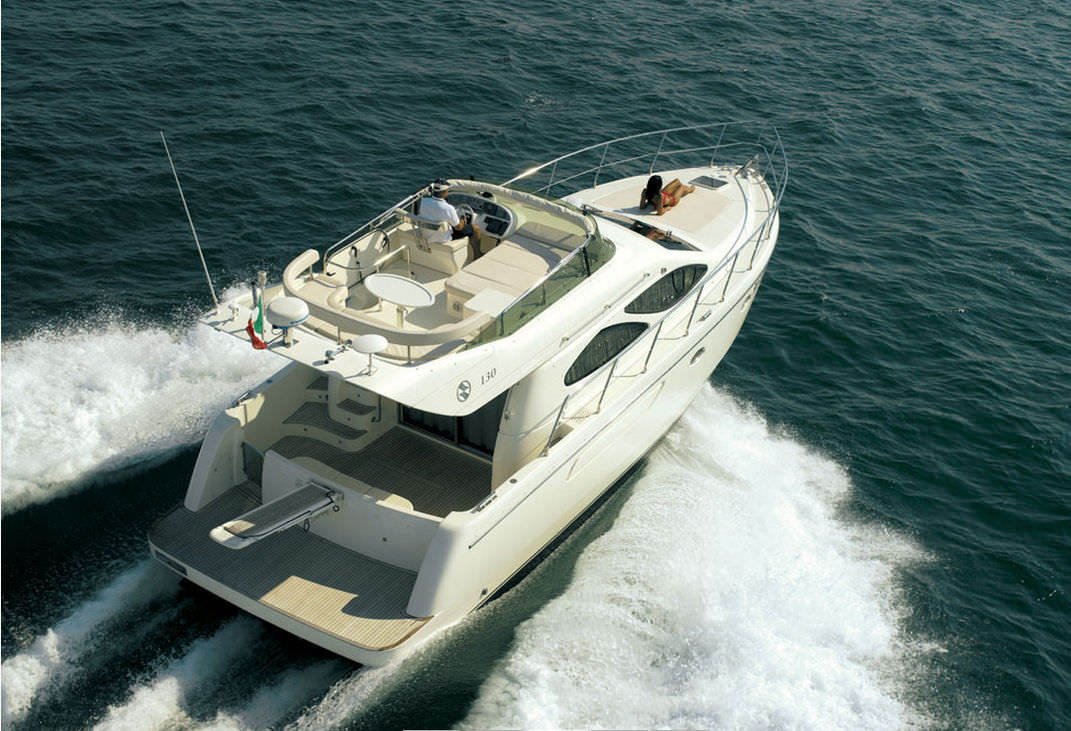 LOW SEASON RENTAL WITH PATTERN
TAKE ADVANTAGE OF THE LOW SEASON AND GO TO NAVIGATE WITH US
TE APETECE NAVEGAR?
More information
SPECIAL WEEKEND OR 7 DAY BONUS
ASK THE WEEKEND OR 7 DAY BONUS WITH SPECIAL PRICES
CONSULTAR OFERTA
More information
38
Millas por navegar
3
Actividades para disfrutar
19
Ebmarcaciones para alquilar